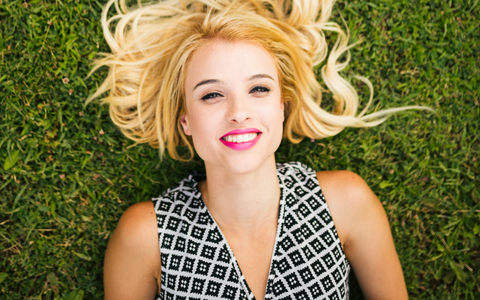 Be honest with yourself. Does the thought of sitting in the dental chair make you cringe? Have you ever scheduled an appointment with the dentist, then canceled? Or are you simply delaying your appointment even though you know you need a cleaning or procedure?
Dental anxiety is more common than you might think. Our team completely understands, and we want to give you a positive dental experience!
To help with your anxiety, we have professionals who have become certified to provide safe and effective sedation dentistry. Our sedation methods can soothe and alleviate your dental anxiety so that you can receive the care your smile needs.
We offer sedation dentistry that will help you sit back, relax, and feel completely comfortable while we restore your oral health!
Oral Conscious Sedation
Oral conscious sedation is a moderate form of sedation that will allow you to receive the dental attention you need. When you choose oral conscious sedation dentistry, Dr. Barrows will prescribe you with a pill that you can take about an hour before your dental appointment. By the time you get into the dental chair, you will feel pleasant and calm.
The pill will not induce sleep, but it will make you feel drowsy and content. You will be unconcerned about what is going on around you, but you will still be able to respond to the dentist's questions. If you choose oral sedation, you will need to arrange a ride to and from our office.
Don't Go Far for Amazing Dentistry
Patients don't need to travel to Mexico to receive affordable dental care. Not only does Dr. Barrows make it a priority to offer competitive prices, but he also genuinely cares for his patients.
On top of great dentistry, we provide you with soothing features so that you can actually enjoy your dental experience! If you are interested in relaxing with sedation dentistry, contact our office today.