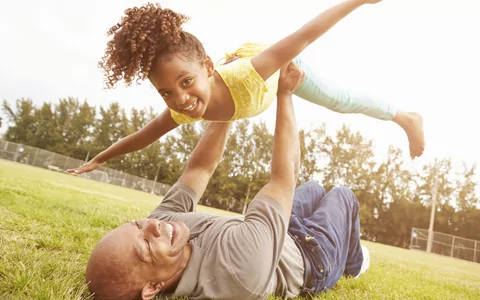 We know that dental problems usually have the worst timing. Unfortunately, any one of us could experience a dental emergency tomorrow, so we need a dependable dentist we can count on every day.
Dental emergencies can cause:
Pain
Discomfort
Bleeding
Misalignment
Tooth loss
Difficulty eating
Cosmetic damage
Reduced self-esteem
Threats to oral and whole body health
Let's work together to relieve your dental emergency and get you back to complete health as soon as possible. Try to save broken teeth, damaged dental work, or missing teeth and bring them to our office. You can use a cold compress to reduce swelling and take over-the-counter pain relievers to increase your comfort for the time being.
We offer comprehensive care to patients experiencing dental emergencies. You can expect first rate service during your time of need.
Emergency Services For…
Toothaches
Knocked out teeth
Chipped or broken teeth
Abscesses
Swollen gums
Cuts and sores in the mouth
Broken dental restorations
Broken dentures or orthodontics
And more!
Same Day Patients
We are here to help you whenever possible. If your dental emergency is urgent, we will provide you with same-day care.
There's no need to worry. Dr. Barrows has treated hundreds of patients successfully, and he and his team are passionate about providing first class dentistry. We do it all, everything from crowns-in-a-day to laser dentistry.
Whatever your needs may be, give us a call. Let's talk through your situation and determine what you can do at-home and in-office to resolve the problem. Within minutes, we can give you your perfect smile back.
To make your emergency less stressful, we provide patient amenities, sedation options, and advanced technology. We will provide the emergency services you require, even the same day if needed!