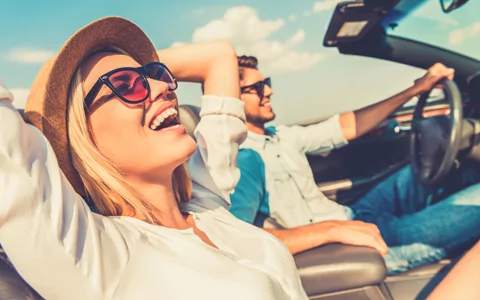 Periodontal disease is a condition that should not be taken lightly. We understand the seriousness of gum disease and want to help you treat the condition before you suffer irreversible damage.
What Causes Gum Disease?
Gum disease, or periodontal disease, is an infection that develops in the oral cavity. It is caused by the accumulation of tartar, which builds when plaque is not regularly removed from the teeth.
If you have red or swollen gums, you may be suffering from gingivitis. Gingivitis should be treated as soon as possible to prevent the severe bleeding, tooth loss, and bone damage that occurs in patients with aggressive periodontitis.
Revolutionary Pinhole Technique
Dr. Barrows' patients get nothing less than the best! The Chao Pinhole Surgical Technique is an innovative gum disease treatment. Patients love this technique because it results in:
Less pain and discomfort.
An incision and suture-free procedure!
A conservative procedure that reduces bleeding.
Faster healing time.
More precise results.
This simple procedure can reverse the effects of gum disease without patient stress or discomfort.
Beyond Hygiene
Our team understands the link between gum health and whole body health. We have the skills necessary to help you overcome oral health obstacles and preserve your systemic health in the future.
We go above and beyond dental hygiene by considering the link between gum health and heart health. We care about your long-term results, so we will help you design a treatment plan that will serve you best years down the line.
Get Your Gums on Course Today
Don't wait to treat gum disease. Keep treatment painless and affordable by maintaining your oral health. Dr. Barrows will help you determine what your needs are and give you the treatment you need to be healthy. Call to schedule your exam today!